Have you ever imagined how often SQL Server performance issues are actually caused by poor capacity planning? Pinal Dave writes about How to prevent common SQL Server performance problems efficiently with smart capacity planning.
Pinal Dave is a SQL Server Performance Tuning Expert and an independent consultant, and the author of the highly popular SQL Authority blog. Now he is sharing tips on how you can tackle common performance problems with a proper method and software for planning and optimizing the SQL Server capacity.
Pinal Dave shares examples of the common performance issues you can run into. There are three typical scenarios. But how to prevent all of them before it's too late?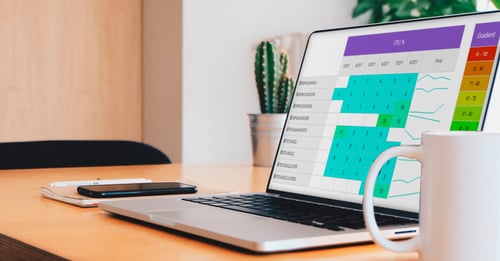 "With a proper capacity planning method and software, you can decide how well your server hosts, virtual machines, SQL Server instances, and databases will run. The most important point of the capacity planning is to secure the desired service levels without sacrificing the performance or availability of the SQL Server platform during its planned lifecycle.", Pinal explains.
And there are some good news:
"Did you know that there is such software available on the market? It's called SQL Governor. With this software, you can automate tedious, cumbersome capacity planning work in the most optimal way."
Pinal Dave has featured SQL Governor also in his previous article Automated SQL Server Consolidation and Right Sizing – Save 50% Data Platform Costs.
Read the full article on how to prevent performance issues with smart capacity planning at SQLAuthority.com.